Featured Member
Tank Gallery – Reefland Members
We have decided this month to feature a different kind of tank at Reefland.com. This month, we feature many members by providing a 20 image gallery of The Best of the Best images. These images were hand selected by our very own photographic guru, Mike LaPorte. We hope you'll enjoy this relaxing look at some of the most beautiful reef pictures there are.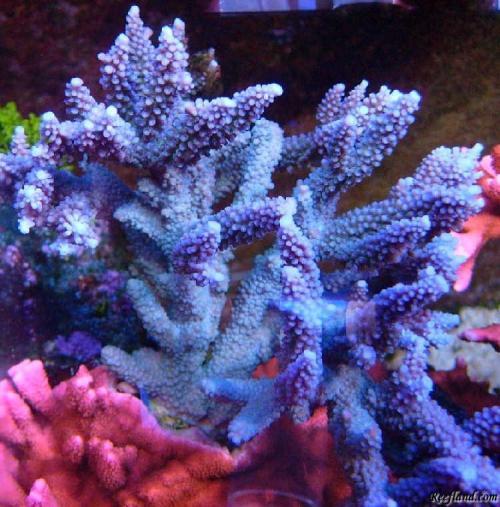 A beautiful Acrpora sp. coral in the reef tank of Kevin Pockell.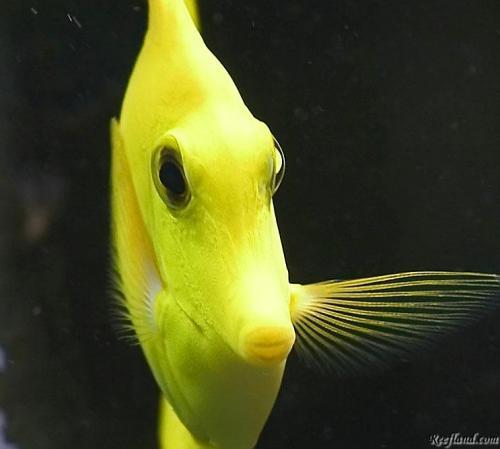 Here's looking at you kid! The Zebrasoma flavescens is a popular among hobbyist. Photo by Gene Schwartz.


Colorful button polyps have gained in popularity in the recent years. An up close and personal view on zoo's is provided by TStaut.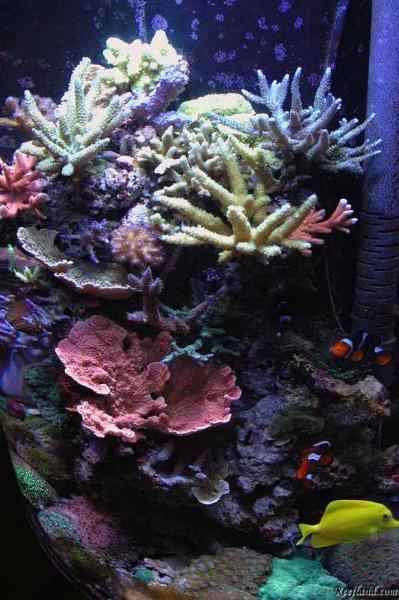 A beautifully kept aquarium by ldrhawke. Gallery Link
An incredibally patterned T. maxima in the reef aquarium oh Mihn Nguyen. Gallery Link
A 210 gallon mixed reef tank from a side view. Photo by Bald Eagle. Gallery Link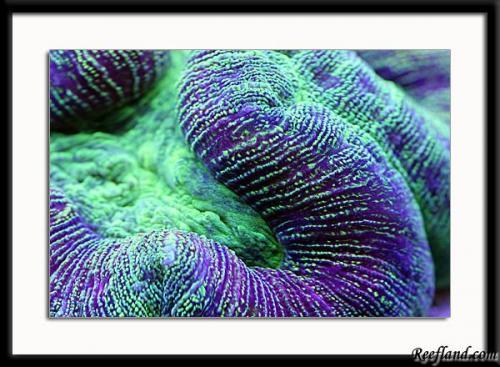 This is your brain. This is your brain on salt… Photo by Poseidon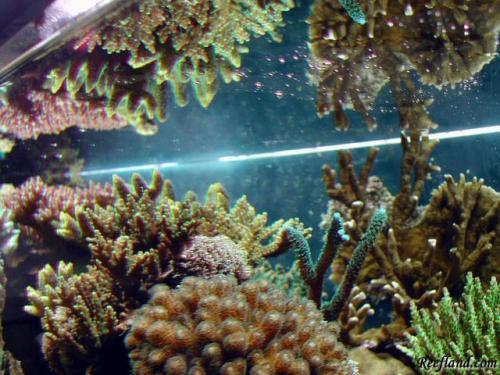 Reflections. Photo by Gene Schwartz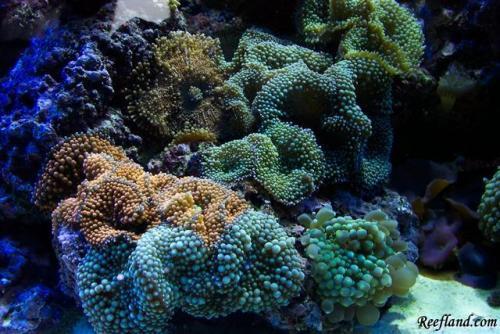 Who wouldn't want to get stranded on Ricordea Island. Photo by klasikb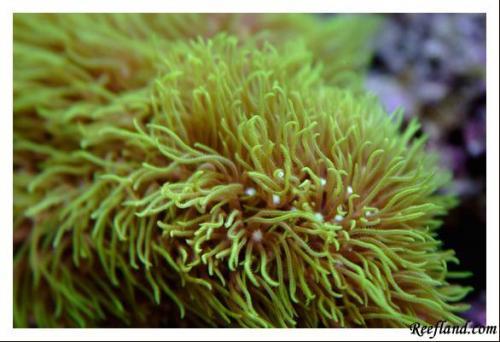 The grass is always greener on the other side… of the glass. Photo by bguile
Come out, come out where ever you are! Photo by sandbaby.
Just "clowning around" on Sunday. Photo by CanadianBacon.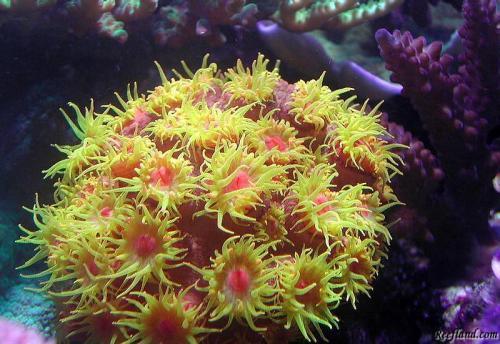 The Tubastraea faulkneri says "Feed Me!" Photo by Gene Schwartz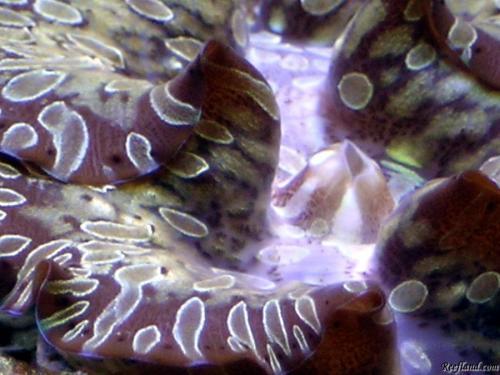 T. maxima Teardrop close up. Photo by Scott Zachow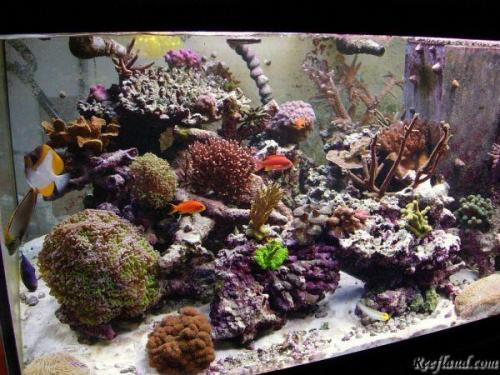 A well balanced mixed reef in the care of charlie.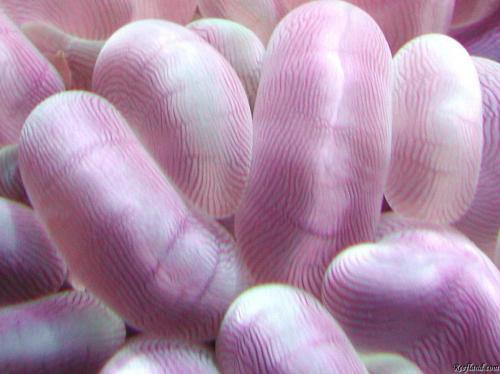 Lets see those pearly whites! 😀 Photo by Gene Schwartz.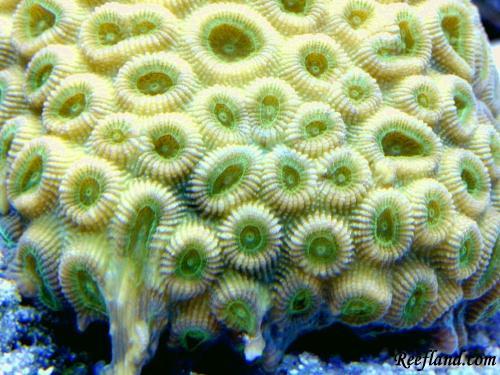 When will we go back to the moon? Photo by dougc.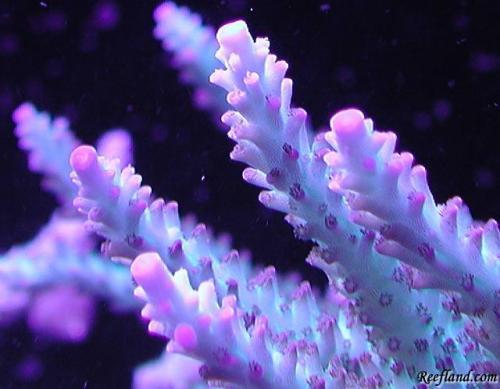 Look at all the pretty colors! Photo by Mark Middleton.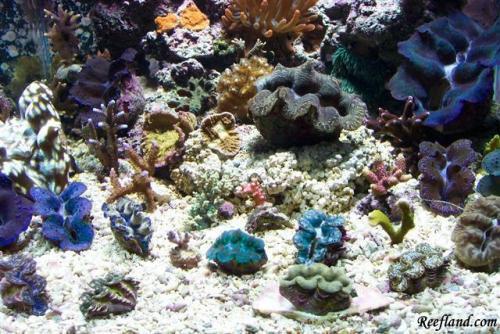 Clam Heaven. Photo by klasikb.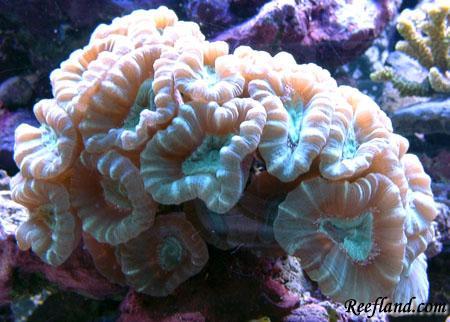 Want some candy? Photo by Penguin.