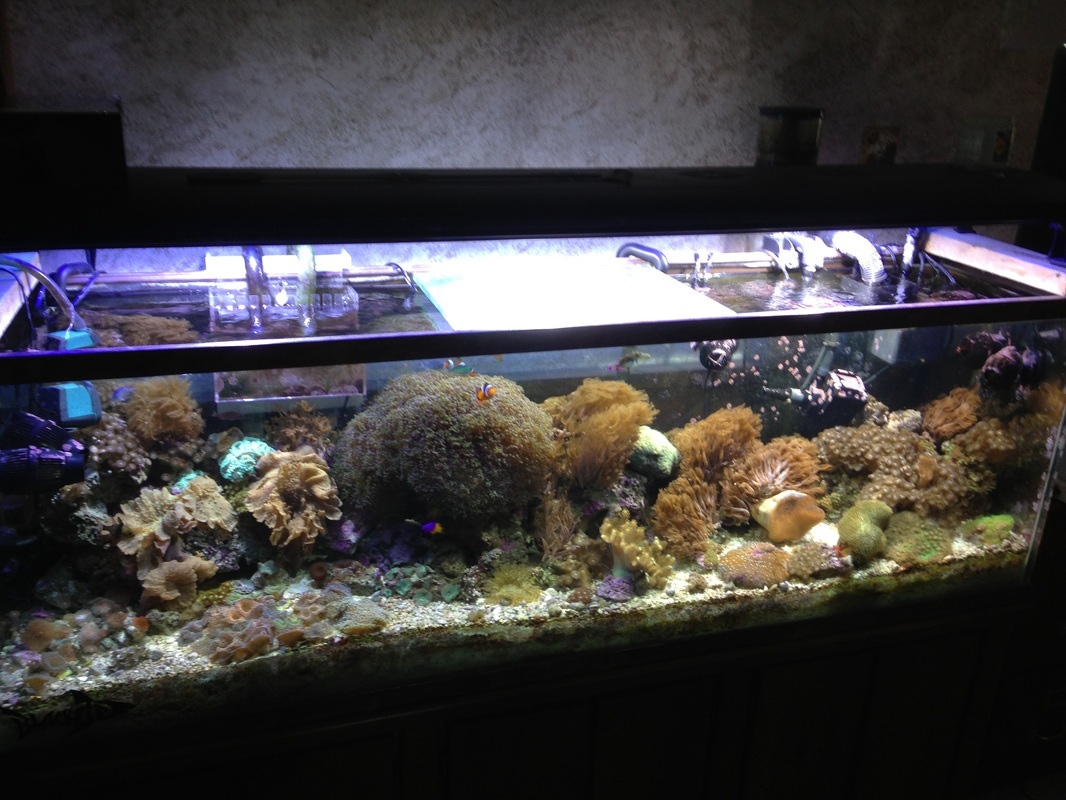 We were literally spellbound to see third graders of Garden Hills Elementary learning to manage their own reef setup. We hardly knew what a reef tank was until sixth or seventh grade and look at these geniuses playing with hefty protein skimmers or actually fitting them. Mr. Rutherford is awesome truly for the kids there are learning to work with stuffs which will leave you awestruck.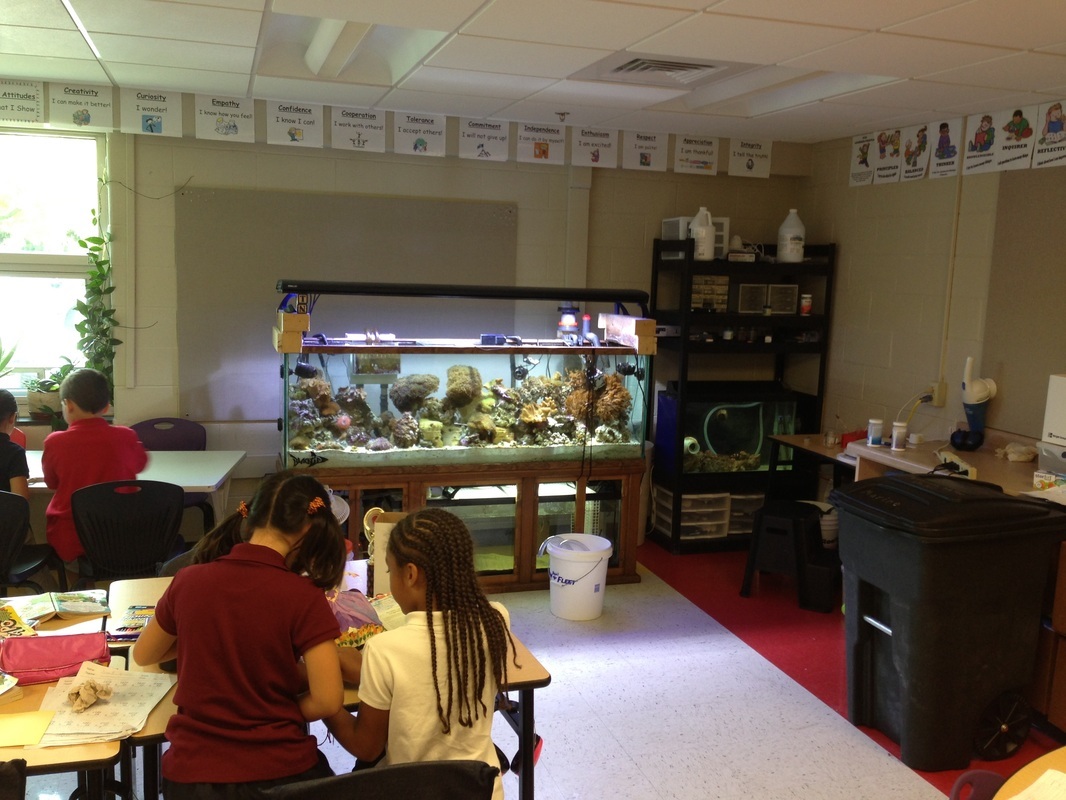 They have an amazing reef tank which is for teaching the kids how easily they could have their own setup of the similar kind. Their tank set up was created in part with the expertise and equipment from Reef Dynamics. They gave them a great deal on aquarium equipment and helps with technical support. You must have seen plenty of reef tanks set up for middle and high school age students but this is one of the first we came across in a primary school setting. We congratulate the awesome minds behind the idea of teaching kids to deal with reef tank and their equipments.
Their most recent project was their work on fitting a new skimmer which was actually a recycled one from Reef Dynamics. When the big box arrived, it was left in the middle of the classroom for the morning to create a sense of anticipation and then the aquarium caretakers of the day got to open it during free time. The cute little kids were very excited about the packing peanuts and bubble wrap (there was a crazy, messy period).
They studied about its features and students recorded observations, made assumptions and asked questions that turned in a quite lengthy discussion. You never know what the innocent minds of the kids could come up with. Their innovative minds question everything from start till they are satisfied about the conclusion. If you think these little kids are just interested in bats and Barbies, here's time for a second thought. The kids actually took the skimmer with a lot of interests they together leant how to get it installed in the tank.
There is no end to how much useful knowledge the kids are going to imbibe from this reef tank. And this kind of teaching method is far more useful and stays forever in the minds compared the usual, boring theoretical ways. A reef tank has already much to teach any novice and with kids who love investigating, you never know maybe you could discover something new.
The colorful LED lights, the skimmer, tiny reef compatible fishes and the diverse species of corals will definitely encourage these angelic minds that are already a step ahead in becoming reef enthusiasts in the future. Maybe after years we will be featuring one of these kid's reef tank as the most popular tank of the year. We will develop grey hairs by then but our hobby will have explored new heights for sure. So hang on!